Office Furniture in Campbell
With over 20 years of experience, our team at Office Solutions has been serving Campbell and the rest of the Bay Area as the most reliable source for quality office furniture and design services. With our wide selection of new, refurbished, custom, and used office furniture, we have the styles and competitive prices to fit all your needs. In addition to Campbell office furniture, we provide several services such as office liquidations, moves and relocations, delivery service, installations, electrical services, voice and data, design services, and project/account management. Whether you're looking for office furniture in Campbell, office design, or liquidation, Office Solutions is the one stop shop for your office.
If you want a successful business in the competitive Bay Area, you need to make smart management choices. With our new or used office furniture in Campbell, you can rest easy knowing you are getting great quality for the best price. Our furniture is not only professional and comfortable, it's also reliable and works for any workplace. We'll highlight the best choices for you in our catalog, keeping in mind the needs or your business. With the money you save by teaming with Office Solutions, you'll have the resources necessary to expand your team and take your business to the next level.
Campbell is a beautiful city in the southern Bay Area, and we'll help your office be just as beautiful.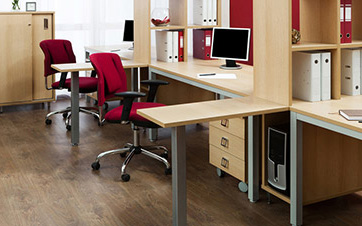 At Office Solutions, we proudly offer free asset valuation. In addition, we specialize in the liquidation of pre-owned office furniture, workstations, cubicles, phones and phone systems, and electronics.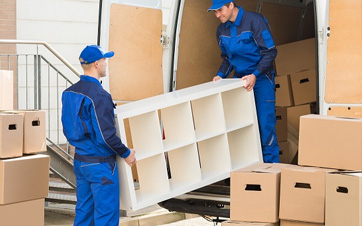 Whether you're moving across the street or across the state, taking advantage of our turnkey move management services is a smart move. Your move manager is adept at supervising every facet of the move task, freeing you up to stay focused on your job.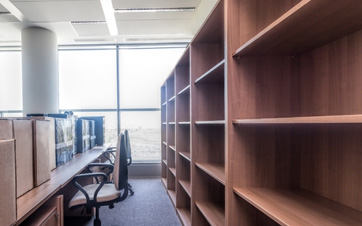 Our fully trained furniture delivery and installation team is the hands on front line of Office  Solutions. With punctuality, professionalism and courtesy these highly trained experts understand how critical it is that our products be installed on time and as designed.
Testimonials
"At Office Solutions, we proudly offer free asset valuation. In addition, we specialize in the liquidation of pre-owned office furniture, workstations, cubicles (Herman Miller, Steelcase, Haworth."
Testimonials
"Whether you're moving across Campbell or across the state, taking advantage of our turnkey move management services is a smart move. Your move manager is adept at supervising every facet of the move task."
Testimonials
"We work hard, and want your business to succeed. Our selection of new and used office furniture is second to none, and we offer services that fit your needs. Whether your business is located in Sunnyvale or the surrounding bay area, we're the people to call. Let us be your resource for Santa Clara Office Furniture."
Testimonials
"Whether you're moving across the street or across the state, taking advantage of our turnkey move management services is a smart move. Your move manager is adept at supervising every facet of the move task."
Testimonials
"We work hard, and want your business to succeed. Our selection of new and used office furniture is second to none, and we offer services that fit your needs. Whether your business is located in Sunnyvale or the surrounding bay area, we're the people to call. Let us be your resource for Santa Clara Office Furniture."