Bay Area Office Solutions
Modern Office Furniture and much more
With over 20 years of experience, the team at Office Solutions has been serving the entire Bay Area as the most reliable source for quality office furniture. With our wide selection of new, pre-owned, refurbished, and custom office furniture, we have the styles and competitive prices to fit your needs. In addition to office furniture, we provide several services such as office liquidations, moves and relocations, delivery service, installations, electrical services, voice and data, design services, and project/account management. Office Solutions is family owned and operated, and is ready to be the one stop shop for your office.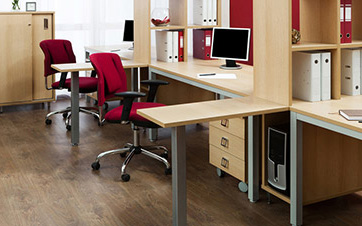 Office Liquidations
At Office Solutions, we proudly offer free asset valuation. In addition, we specialize in the liquidation of pre-owned office furniture, workstations, cubicles, phones and phone systems, and electronics.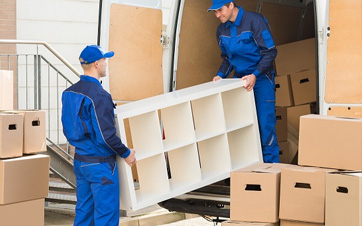 Moves and Relocations
Whether you're moving across the street or across the state, taking advantage of our turnkey move management services is a smart move. Your move manager is adept at supervising every facet of the move task, freeing you up to stay focused on your job.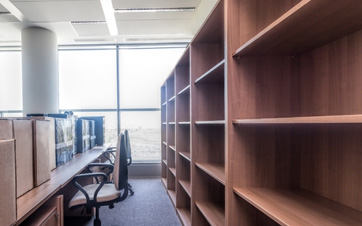 delivery and installation
Our fully trained furniture delivery and installation team is the hands on front line of Office  Solutions. With punctuality, professionalism and courtesy these highly trained experts understand how critical it is that our products be installed on time and as designed.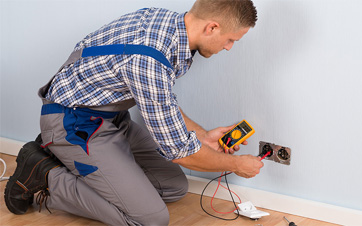 electrical
We pride ourselves with both reasonable rates as well as an experienced, top-notch electrician who will provide you with quality work and superior customer service.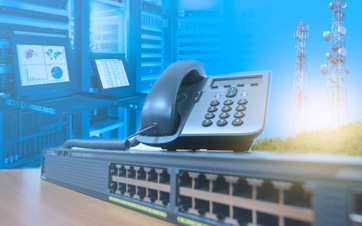 Voice and data
Our Voice and Data division offers a full variety of structured cabling applications. We can not only install all aspects of low voltage wiring to include but not limited to Cat 5 and Cat 6 type twisted pair cable for both voice and data applications as well as coaxial cable for tv and satellite systems.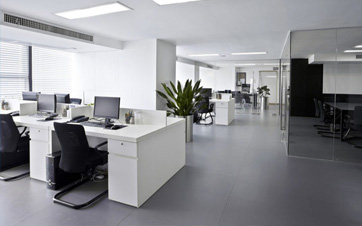 office space planning and design
We offer space planning and design services using industry leading software. Our knowledgeable  staff of designers combined with cutting-edge software enables us to solve any clients space planning needs regardless of the constraints.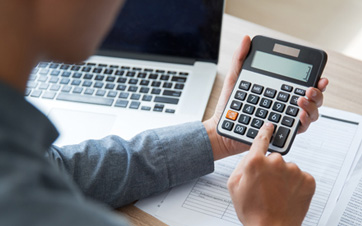 Project/account management
At Office Solutions, we strive to build relationships that are impactful and long-term. Our project and account managers excel at making you their number one priority, meeting all your requirements, and going above and beyond from start to finish.
Testimonials
"Pete and his staff are true professionals and beyond helpful. My family remodeled our basement and Pete helped transform my dad's old, outdated office to a more sleek, and modern working space. The whole process was quick and easy, and Pete was very thoughtful in way he thought about the office setup and presented options that were optimal for a productive, yet comfortable working environment. Would highly recommend Pete and his team!" – Dianne A.
Testimonials
"Pete and his staff are top notch! Everyone is in love with the new office furniture and I even purchased some home items after seeing the quality of the items. Delivery and installation was easy, breezy and was done within the day. Great work and products!" – Costa B.
Testimonials
"Office Solution offered amazing service and offers great products.  I worked with Pete, all via email, and was able to get what I needed (some used and some new) for a great new home office.  Would recommend their services." – Ann C.
Testimonials
"This is my first time interacting with Pete and Office Solutions. We had an issue with a staff members desk being too short and Pete came right out and took measurements and presents our options. After receiving a same day quote, the extension was ordered delivered and installed in a few days. They installers were  professional and quick to assemble the desk. Thanks for taking care of this for us Office Solutions!" – Nicole B.
Testimonials
"Office Solutions was a fantastic partner for our furniture liquidation project. Pete and the team worked really hard to meet a tight timeline for our team and I'm super appreciative of their flexibility and hard work. I would definitely use them again for additional services." – Kianna M.
Testimonials
"I went here with my partner and had a wonderful experience. The staff is very knowledgeable and friendly. They had many options available and the showroom is very impressive. This will be my go-to place from now on. Highly recommended." – Christina H.
New Office Furniture Brands We Carry
Why Choose Bay Area Office Solutions
Family-Owned, Santa Clara Based Office Furniture Supplier
If you want a successful business in the competitive Bay Area, you need to make smart management choices. With our new or used office furniture in Santa Clara, you can rest easy knowing you are getting great quality for the best price. Our furniture is not only professional and comfortable, it's also reliable and works for any workplace. We'll highlight the best choices for you in our catalog, keeping in mind the needs or your business. With the money you save by teaming with Office Solutions, you'll have the resources necessary to expand your team and take your business to the next level.
Not only do we have every service, we also have every type of furniture. Classic, professional, and contemporary office furniture; we have it all. The San Jose Metro area, including Santa Clara and other suburbs, has millions of people. But your business won't be lost in the midst if you choose Office Solutions, Inc. for your furniture and office design needs.




Your Source For Modern Office Furniture
We'll help you find new, modern office furniture to design the office space of your dreams. We understand current design trends, and will always have modern office furniture available to maximize comfort and office efficiency. Search our site for your preferred styles, and let us know how we can help. Visit our showroom for an even better selection of new office furniture that will make your office shine!