Services for all your California Office Furniture Needs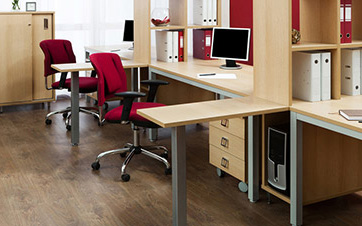 California Office Liquidations
---
At Office Solutions, we proudly offer free asset valuation. In addition, we specialize in the liquidation of pre-owned office furniture, workstations, cubicles (Herman Miller, Steelcase, Haworth, Knoll, Teknion, etc.), phones and phone systems (Cisco, Lucent, Avaya, Nortel, Polycom, etc.) and electronics (Apple, Dell, PC, Xerox, Hewlett Packard, Compaq, Toshiba, IBM, etc.).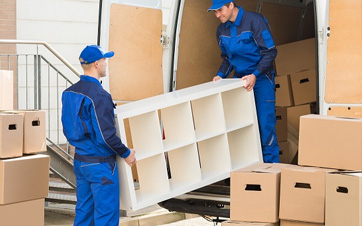 Moves and Relocations
---
Whether you're moving across the street or across the state, taking advantage of our turnkey move management services is a smart move. Your move manager is adept at supervising every facet of the move task, freeing you up to stay focused on your job. The move manager can coordinate a range of additional services such as furniture warehousing, inventory, or re-configuration. From the first stage of planning to the last detail, count on us to save you time, money and energy.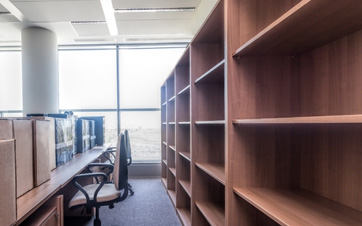 Delivery and Installation
---
Our fully trained furniture delivery and installation team is the hands on front line of Office  Solutions. With punctuality, professionalism and courtesy these highly trained experts understand how critical it is that our products be installed on time and as designed. In addition to complete knock down, move, set up and reconfiguration services, we can integrate new products with those already in place.
---
We offer space planning and design services using industry leading software. Our knowledgeable staff of designers combined with cutting-edge software enables us to solve any clients space planning needs regardless of the constraints. From client consultation and needs analysis to budgeting, California office furniture, planning and designing, Office Solutions can do it all.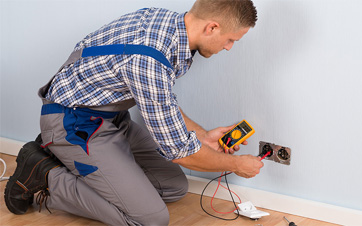 Electrical
---
We pride ourselves with both reasonable rates as well as an experienced, top-notch electrician who will provide you with quality work and superior customer service. We specialize in Commercial Tenant Improvements (outlet, switches, and panel installation), Electrical Demo and Cubical Hook-Ups with 24-hour service. We are fully licensed and bonded in the state of California.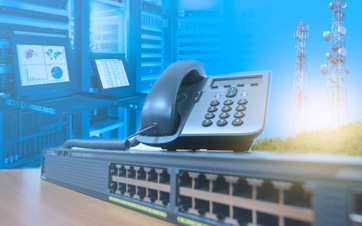 Voice and Data
---
Our Voice and Data division offers a full variety of structured cabling applications. We can not only install all aspects of low voltage wiring to include but not limited to Cat 5 and Cat 6 type twisted pair cable for both voice and data applications as well as coaxial cable for tv and satellite systems. Fiber Optic cable installation is also available whether it be inside or outside plant type cable. We also offer full AUTO CAD drawing of cubicle and hard-wall office locations as part of our overall system packages. You can be rest assured that we have the latest in technological test equipment and keep up with the vast changes of the communication cabling industry.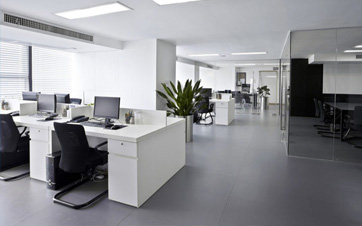 Project/Account Management
---
At Office Solutions, we strive to build relationships that are impactful and long-term. Our project and account managers excel at making you their number one priority, meeting all your requirements, and going above and beyond from start to finish. We are much more than just California office furniture.
---
Along with our office space services, we are also one of the best places to buy office furniture online. Our showroom is available for you to stop by and shop for the best used and new office furniture, or you can browse our new furniture on our website.